Cocktails
From Salvatore, with love
Salvatore Calabrese is a legend, often called the 'maestro' of cocktails and holds an award to prove it. He is the creator of the famous Duke's martini and is perfectly placed to advise us on how our beautifully crafted gin should be mixed.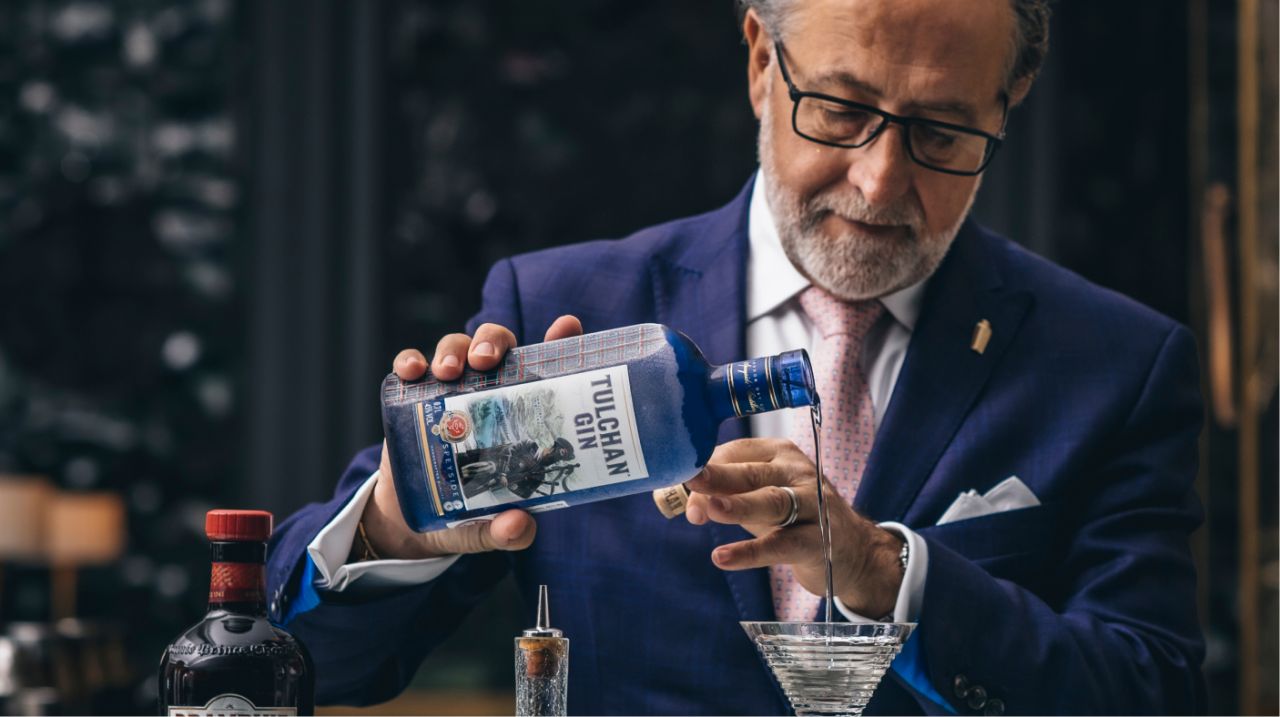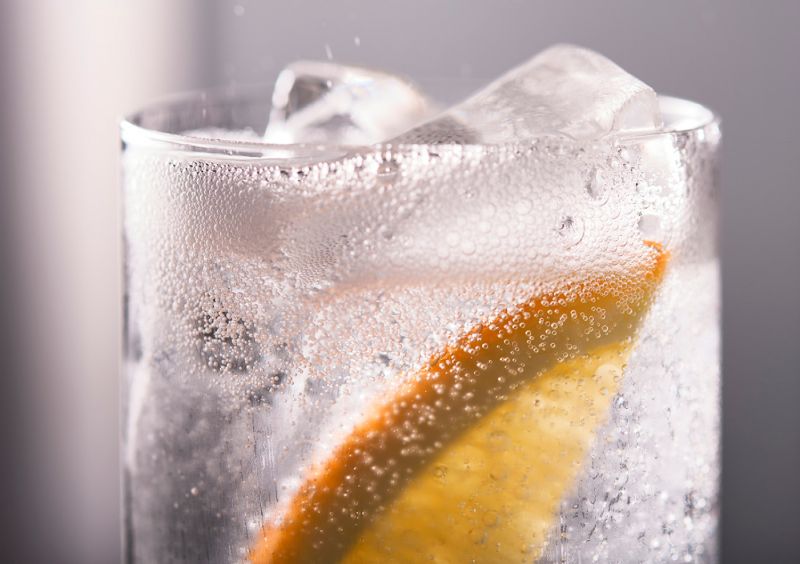 Late on a summer's afternoon
It can't always be the perfect warm summer's afternoon, in fact, they can be few and far between, however, we welcome you to pour yourself a Tulchan™ and taste the flavours of the rolling hills of Speyside, where the sun is setting and the view is endless.
Join the House of Tulchan™
At the House of Tulchan™, the door is always open and our gin is always ready to be poured.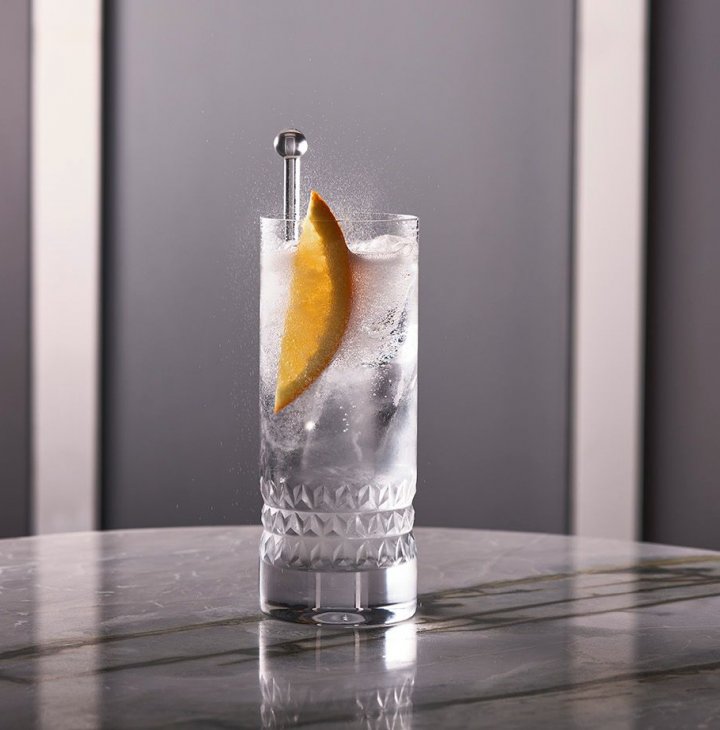 INGREDIENTS
1 to 3 parts Tulchan™ Gin
3 parts Tonic
THE METHOD
Pour the ingredients into a glass filled with ice, stir and garnish with a wedge of orange for a sweeter less acidic aroma that compliments the elegant character of the Tulchan™ Gin.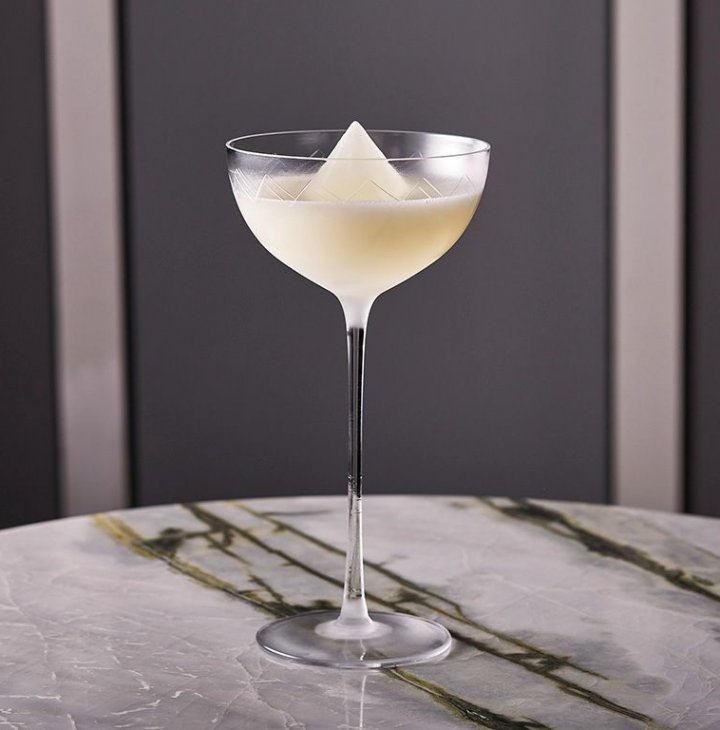 INGREDIENTS
1 part Tulchan™ Gin
3 parts Champagne
½ part fresh lemon juice
½ part sugar syrup
THE METHOD
Add the Tulchan™ Gin, syrup and lemon to a shaker and fill with ice, shake vigorously and double strain into a chilled Champagne flute, top with Champagne and give a gentle stir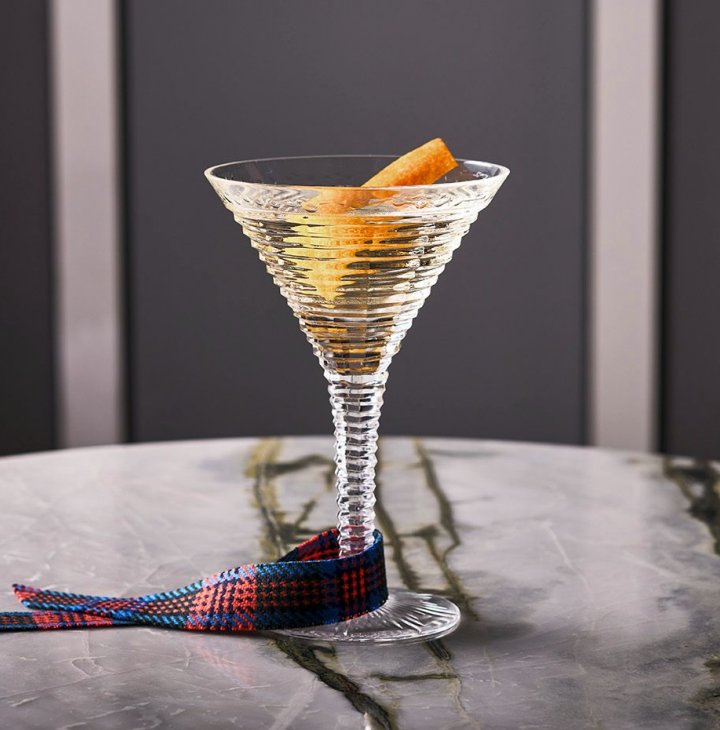 Recipe
Highland Martini 50/50
INGREDIENTS
2 parts Tulchan™ Gin
2 parts Dry Vermouth (use less vermouth for a drier martini)
THE METHOD
Combine all ingredients into a mixing glass filled with ice, stir until chilled and tastes to your liking, strain into a stemmed glass of your choice, garnish with wild rosemary or chamomile flowers when in season.
ARE YOU OF LEGAL DRINKING AGE?
No, I am not
By visiting this website you are confirming you are of legal purchase age in your country. You must have cookies enabled to use this website. For more information on using and deleting cookies, visit aboutcookies.org. Please take a look at our Privacy Policy and our Terms & Conditions.